The days of thick and full brows are here to stay – but – the cool girls have tweaked 2015's boxed-out  eyebrows (2015 brow on left) into a more natural and less drawn on look.
This year's eyebrows are combed up, and, instead of tracing your eyebrow and filling the whole thing in, summer 2016 is all about using a fine touch to draw individual hairs that add dimension and to fill-in bald spots. (Example of 2016 brow on left)
I for one am loving this new trend, I mean lets be real, last year we saw some really fierce brows, but, we also saw some fat, overdone, and hairy caterpillars on some faces. (I will not name names – I am not that kind of lady) 😉

This new trend is all about embracing your brows and enhancing them, not re-defining them. For those of you that are blessed with a naturally heavy brow, simply clean-up your natural shape and follow the contour of your natural arch, comb them up and then you are done.
Those of you that have a finer natural brow, enhance them, but don't over-draw them, this doesn't look cute.
Some of us, eh, I mean me, have large fluffy brows, however,  my brows are blonde as hell – and if left untouched it looks like I don't have brows at all. 🙁 In fact, my brows are even naturally blonder than the hair on my head – go figure. What I do is dye them, yep, I dye them (very carefully). I use Lash & Brow Tint Brown
 and it is specially formulated for use around the eyes. It lasts about 4 weeks and fades out (there is no root like with the hair on your head). I still use pencils, but this makes life so much easier – I can't even tell you how much. In the coming weeks I will do a how-to on how to dye your brows, hopefully, it will be useful for all of you.
It is important to note: When you have blonde hair you don't want to go too far with the darkness of your brow color – go two to three shades darker than your hair color and no darker. For those of you with black brows, go one to two shades lighter for a more natural look.
These are my recommended eyebrow products, click on the photo for more information, or to buy.
---
---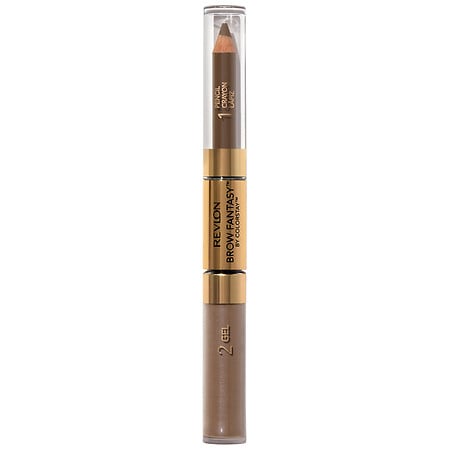 ---
---
---
---